---
Monty Fulton, Someone Who Truly Exemplifies "Putting Service First"
Monty Fulton claims to have retired from Service Pump & Supply in 2013. But the fact that he's no longer on the regular payroll is merely a technicality.
He's still an active and valuable part of the Service Pump family. In fact, he's perhaps our best example of the whole-hearted service we strive to give — not just to our customers, but to our communities and each other.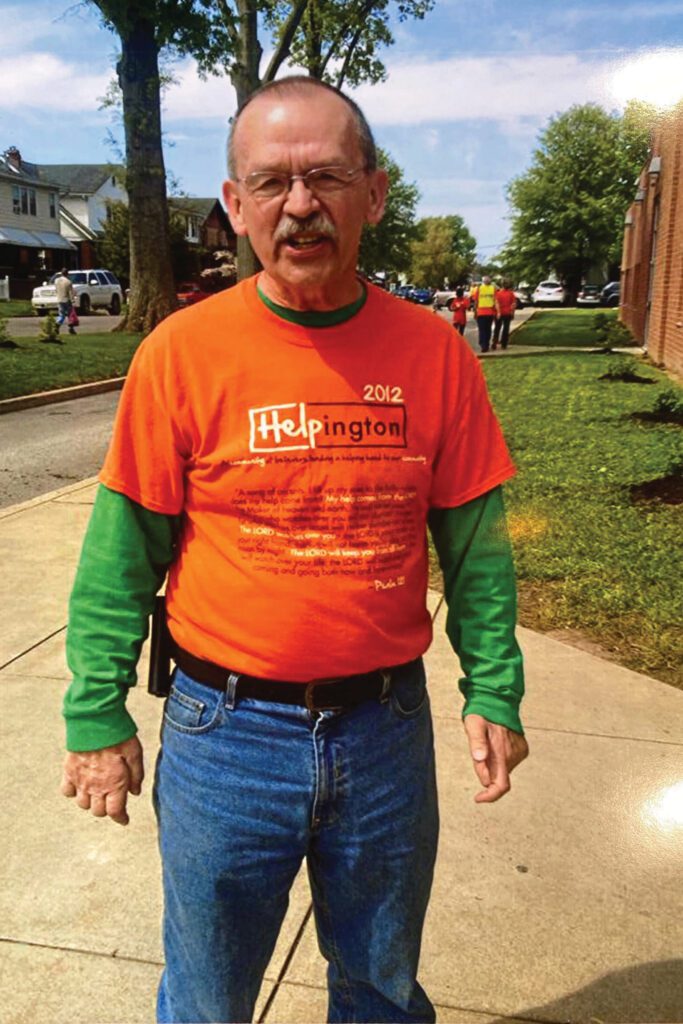 Even in retirement, Monty still carries around business cards. Across the top, they read "Service Pump & Supply, Retired." On the back, the cards list the dozen or so community service projects that he's currently working on. Things like providing safe havens for the homeless, supporting recovery programs for those suffering from addiction, and tutoring children who are struggling to read. And, of course, providing clean water to communities that need it.
Over the past 12 years, Monty has made over 20 trips to the Amazon region of Peru with members of his church. On one of his early missions, he noticed that many people in the rural communities they were visiting lacked access to clean water. So he did what he does best: he helped them solve their problem.
Using some buckets and clay pots, he built a simple filtration system people can use to sanitize water for their households. But he didn't stop there. He next enlisted the help of partners in Peru and in his church community. They worked together to build larger systems that capture and purify rainwater to fill 2,500-liter tanks that serve the whole village.
If you had asked Monty back in 1980, when he started at Service Pump, how to design a system like that, he might have laughed at you.
"I didn't know anything about pumps. I had been running a menswear store," he said. "When Danny hired me [as a salesman for Service Pump], I just had to jump in. I was kind of learning by the seat of my pants as I flew down the highway."
But, as he does with everything else, he threw his whole heart into learning the business. Even after years in retirement, he still talks about projects he worked on like it was just yesterday. And his pride in helping his customers is as evident as ever.
"After I retired, I realized that the one thing I hated about the job was the one thing I missed the most," he said. "That call out at 3 a.m. on a Saturday morning from a customer who has run into water trouble and is depending on you to get them back up and running. They call you because they know you can solve their problem. It's rewarding to know you're the one they call."
"Monty earned our customers' trust and he kept it. They knew he'd be there for them," Danny Vance, Service Pump's founder, said. "And in the end, all you have is trust. We couldn't have done it without him."
---
Related Articles