In-House Repair Shops
Service Pump & Supply designs, builds, installs, and repairs a wide-range of equipment at regional locations that are staffed with trained, experienced technicians.
Our technicians and mechanics are trained to work on all types of pumps and motors --- so if it breaks, chances are we can fix it!
When you work with us, you can expect excellent customer service with immediate responses to questions, timely product delivery, and technical support that's available every hour of every day.
Learn more about our pump and motor shops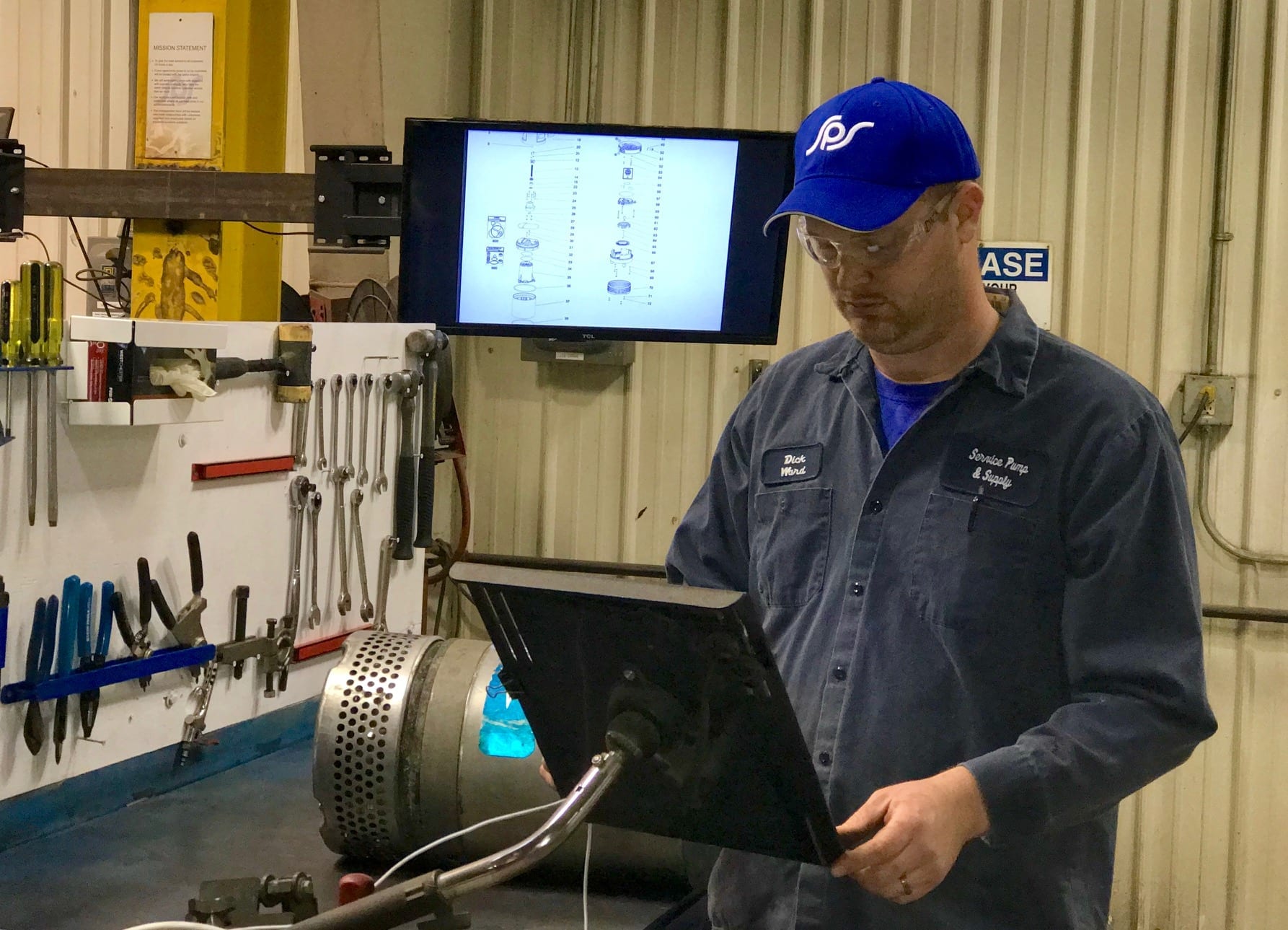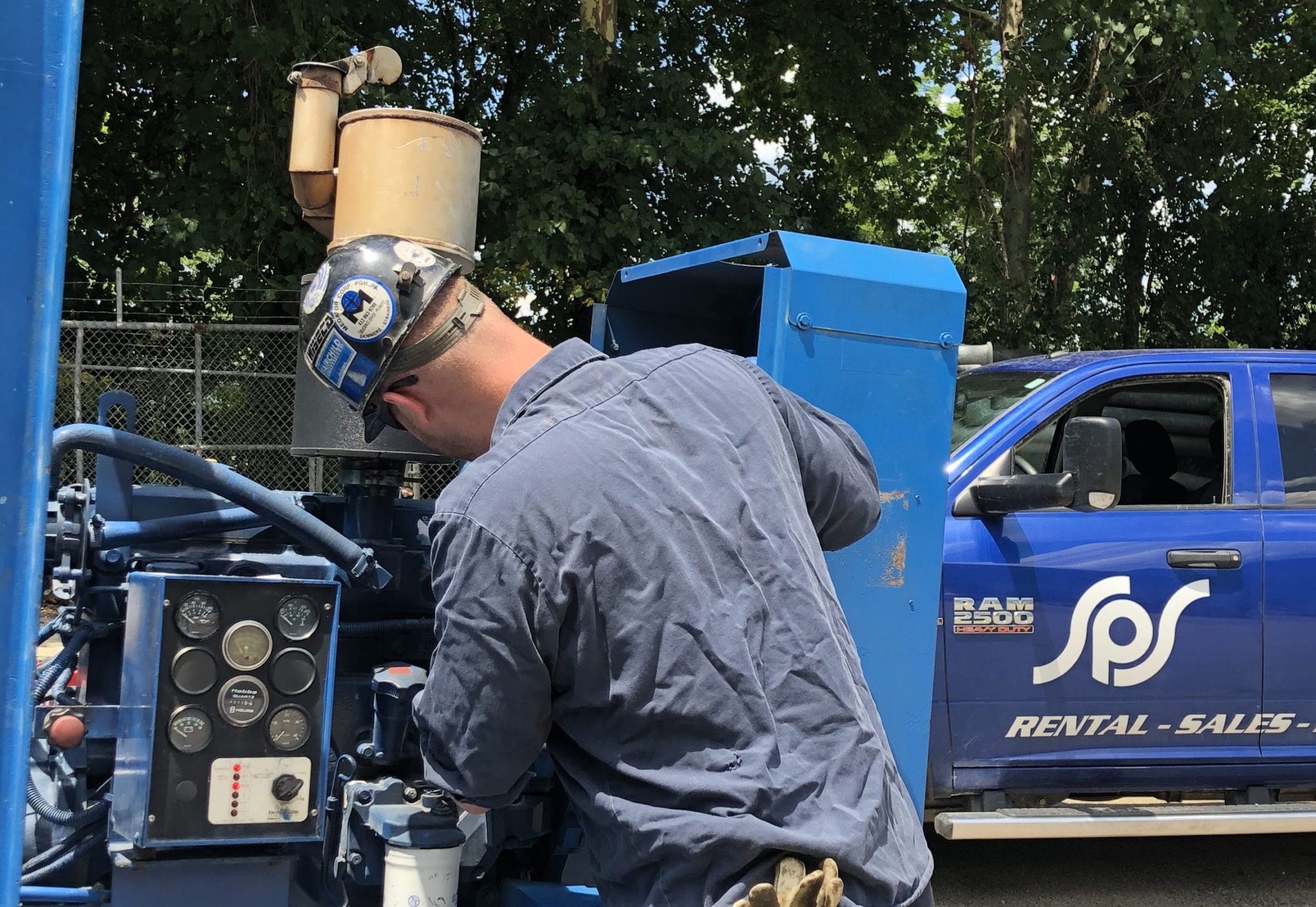 Field Service
Our teams of expert technicians travel to onsite locations for difficult installation and repair services. We also offer preventative maintenance programs to help keep your equipment up and running. 
And because you work 'round-the-clock, so do we. If you need help, call us day or night any day of the year.
1 (800) 480-7867
Testing
Service Pump & Supply is committed to delivering reliable repaired and manufactured products to our customers, and our extensive testing procedures play a crucial role in going beyond customer expectations. We believe so strongly in quality workmanship that we guarantee with warranty protection that all of our repairs will perform to manufacturer's specifications. 
If a product isn't ready to go to work, it doesn't leave our shop.
Learn more about our testing facilities and standards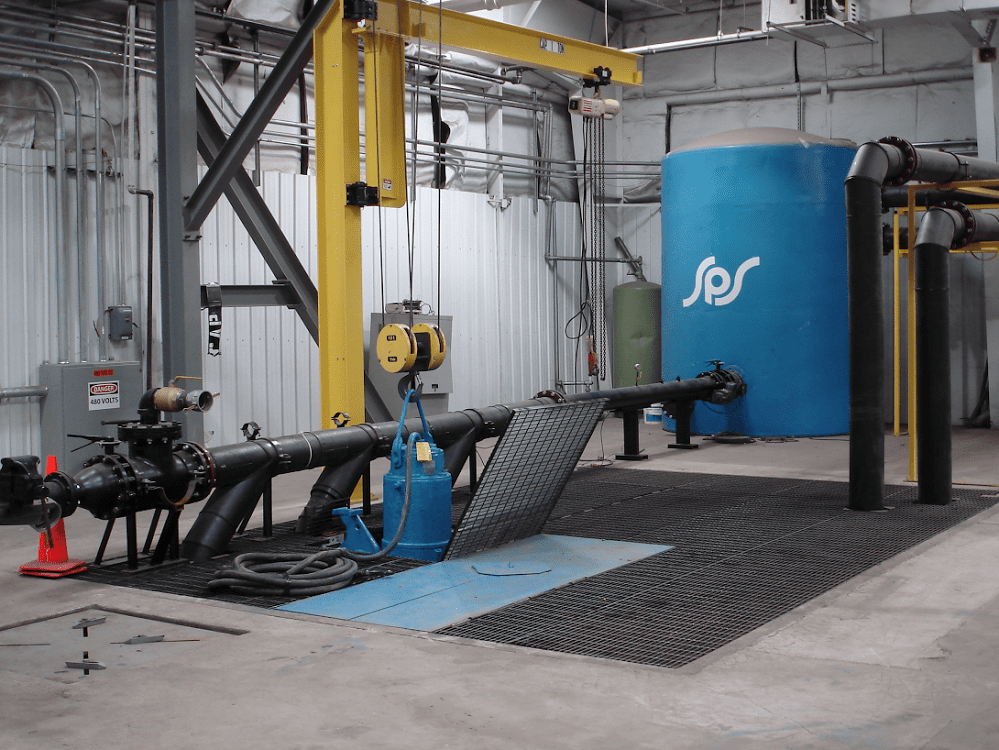 ---
To capture operating performance and ensure mechanical and electrical integrity, our quality control team utilizes test stand equipment and our custom-built 30,000 gallon test pit/surge tank.
Laser Alignment
Many pump failures and inefficiencies are caused by misalignment between the pump and motor. And even small discrepancies can cause major problems.
That's why our service and repair teams utilize a highly precise laser alignment system. Exact shaft-to-shaft alignment is critical to ensuring pump efficiency and extending the life of your equipment.
Our laser alignment services are available in the shop or in the field.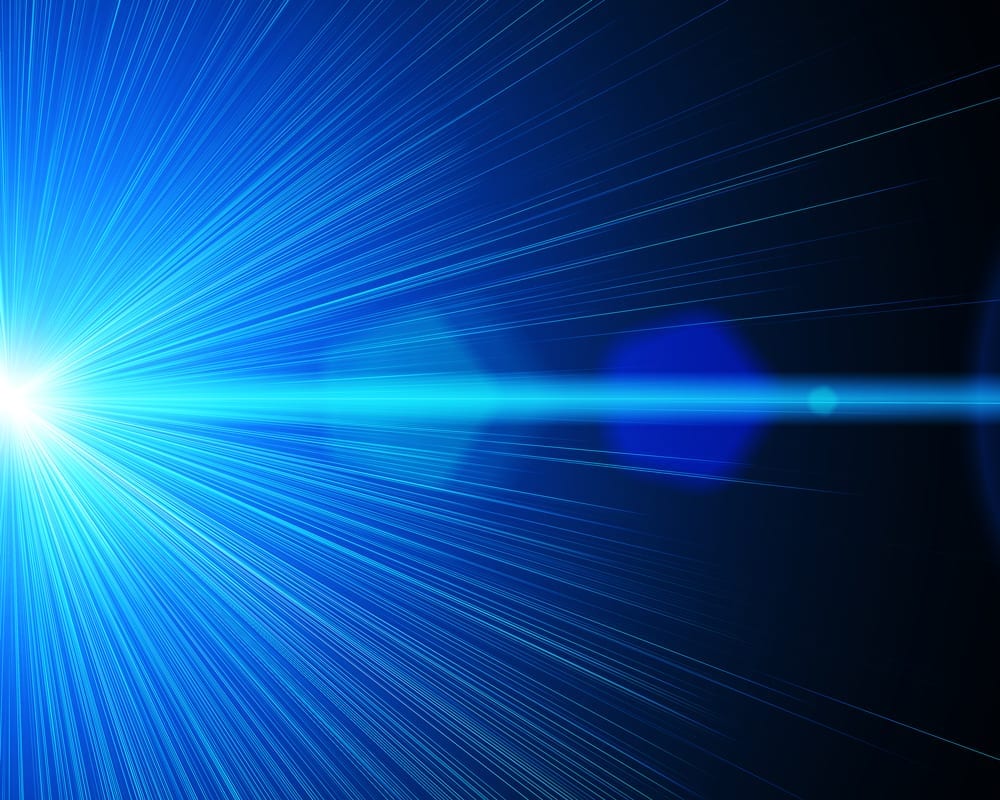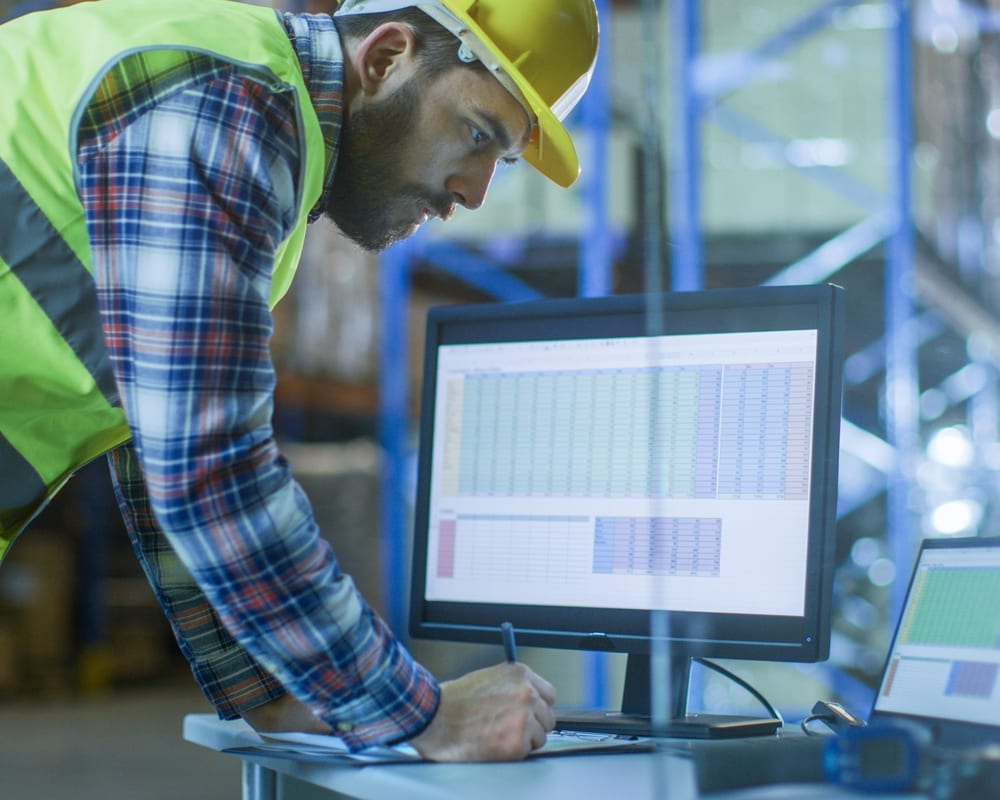 Intelligent Preventative Maintenance Program
SPS wants you to understand your repair data and see real results. We gather your repair data, analyze it using validated and leading edge data science techniques, and produce transparent reports with actionable findings. Post-analysis, our data scientists team with pump experts to make sense of our findings and show you the best ways to cut unnecessary costs.
Learn more about our intelligent preventative maintenance program
High Tech = Better Service
SPS has undergone a full-scale digital transformation to deliver better, faster results.
We offer:
Customer dashboards allowing you track orders, repairs, and product performance data.
Access to data, part information, and product performance stats at all branches and in the field.
Instant access to check on the status of your repairs.