---
We have seen a lot of problems, and we know each one is unique. We're committed to giving our customers the best possible service by providing the high quality pumping equipment, control systems, and related products required to solve the challenge. We provide reliable and energy efficient systems that are guaranteed to get the job done.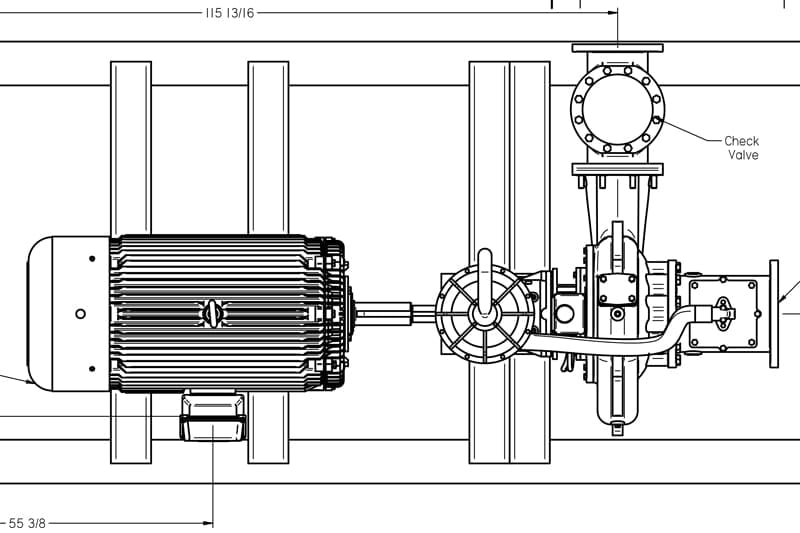 Big data.
Big savings.
SPS is among the first in the industry to provide our customers with a Predictive Maintenance Program (PMP) based on in-depth analysis of information gathered from pump repairs. 
What causes my pumps to fail? Do my pumps fail more often than other companies' in my industry? How can I prevent pump failures?
We crunch the numbers to answer these questions and more for our customers.
Learn more about our FREE Predictive Maintenance Program
---
---
---
---
---