We solve water problems.
---
We have seen a lot of problems, and we know each one is unique. We're committed to giving our customers the best possible service by providing the high quality pumping equipment, control systems, and related products required to solve the challenge. We provide reliable and energy efficient systems that are guaranteed to get the job done.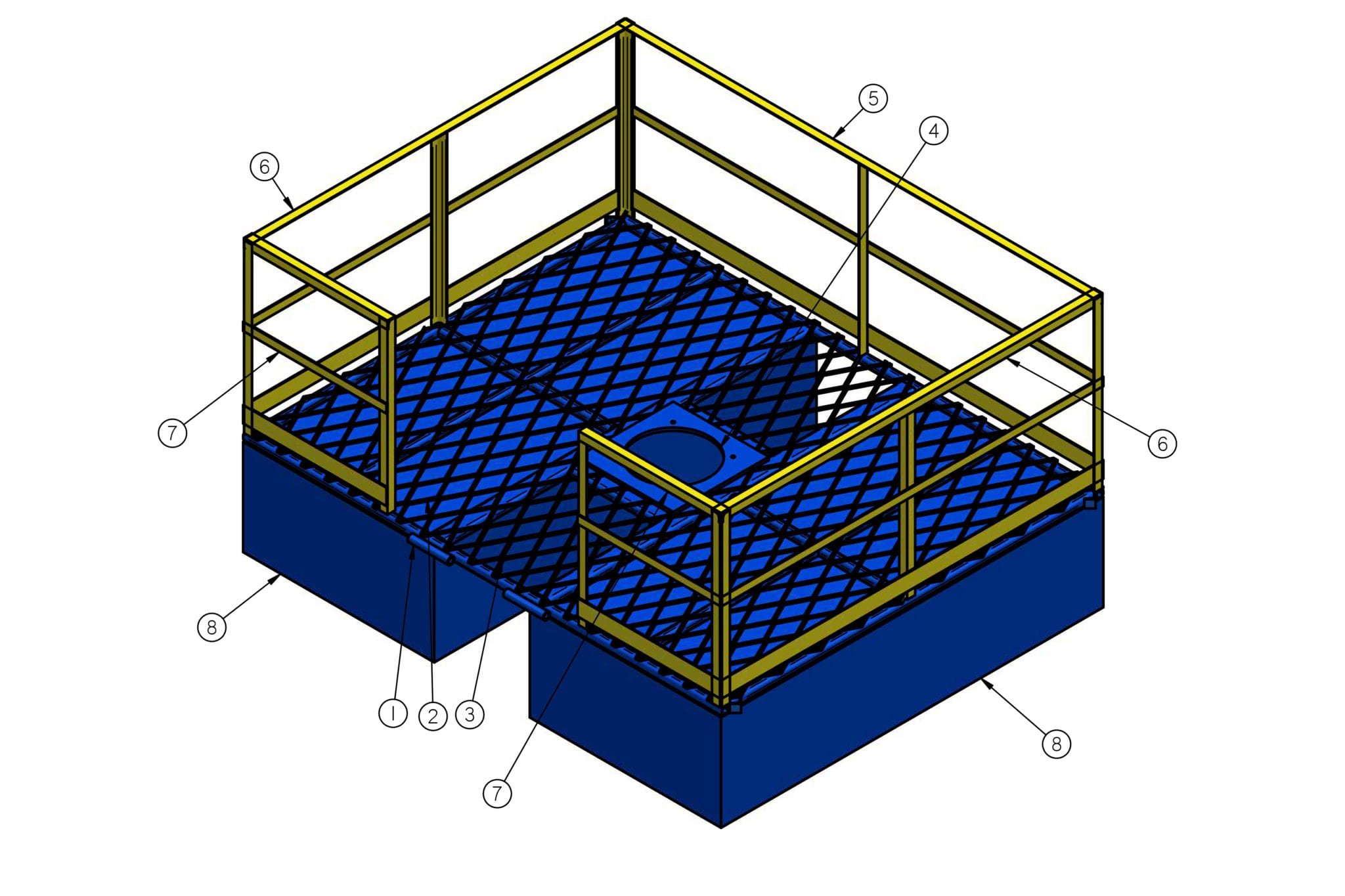 Custom Fabrication
Many customers don't just need a pump; they need a complete, custom-engineered solution for a specific project. This is where Service Pump & Supply excels. Our application engineers, electrical control designers, pump mechanics, fabricators, machinists, and registered professional engineers (PE) work side-by-side on every custom project. The resulting combination of pump systems knowledge and fabrication capabilities allows us to track progress, foresee problems, handle surprises, and provide customers with the solutions they need.
Comprehensive Service Facilities
At SPS, we prepare, manufacture, test, and assemble complex projects like truck washes and rafts in one specially designed, shared space:
Adjoining fabrication and pump shops
In-house machine shop with manual and CNC lathes and mills
UL Certified control panel shop
Certified EASA and UL motor shop
10-ton overhead crane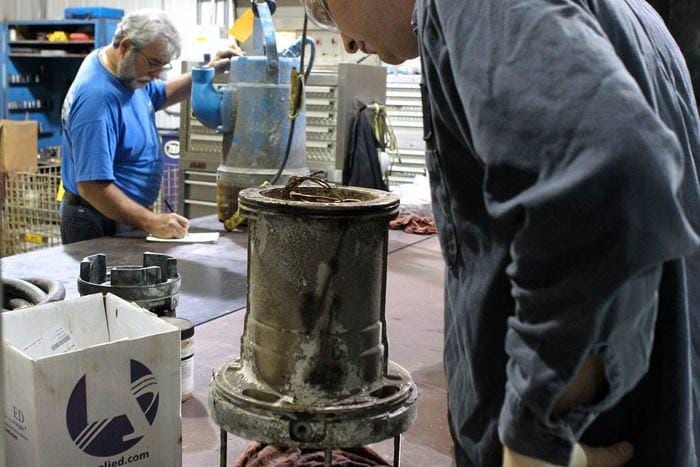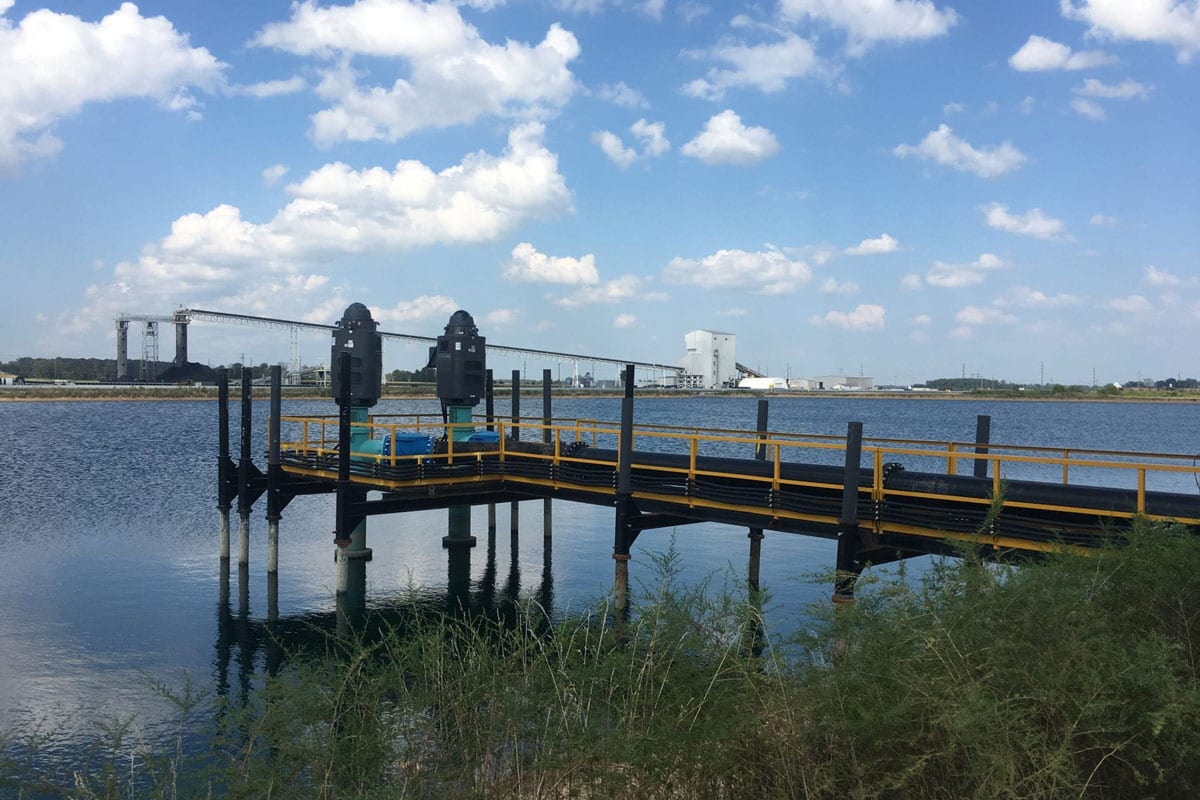 Turn-key Solutions
A custom-engineered, turn-key solution is exactly what a customer in the Illinois Basin needed recently to supply longwall and coal processing plant operations at a mining complex.
Our experienced team designed and fabricated a 700 HP pumping system that exceeded the customer's request to deliver 5,000 gallons per minute at a distance of almost 14 miles through a 20 inch discharge line. Read more »
Booster Stations
Water booster station customers know that as the number of suppliers involved in a project increases, product and scheduling complications multiply.
The Service Pump team, with professional fabrication capabilities and expert knowledge of pumps and control panels, is perfectly positioned to design complete booster stations.
We size solutions to provide energy efficiency and extended life-cycle performance. We then install everything to customer specification: pad, building, pumps, controls, and full electrical and climate control systems, along with options that include adjacent compartments for chemical dosing.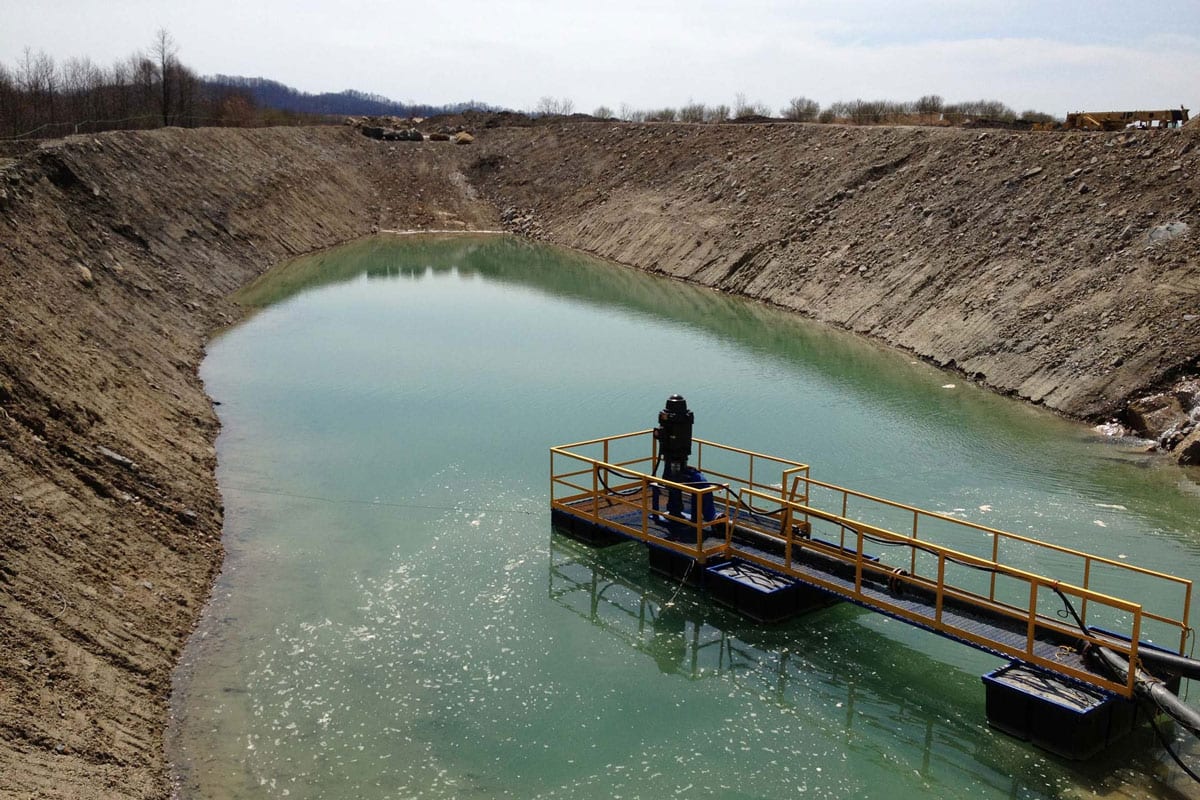 Big data.
Big savings.
SPS is among the first in the industry to provide our customers with a Predictive Maintenance Program (PMP) based on in-depth analysis of information gathered from pump repairs. 
What causes my pumps to fail? Do my pumps fail more often than other companies' in my industry? How can I prevent pump failures?
We crunch the numbers to answer these questions and more for our customers.
Learn more about our FREE Predictive Maintenance Program
---
---
---
---
---