We're Proud to Work with Coalfield Development Corporation to Provide Local Job Opportunities
At Service Pump and Supply, our business footprint covers the Ohio River Valley and central Appalachia. We're proud to do business here. But more than that, we're proud to call these hills and valleys "home."
We work hard every day to provide excellent service to our customers and our communities. And a big part of that is bringing new economic opportunities to the region.
We're fortunate to have a strong partner in that effort working right next door to our Huntington, West Virginia headquarters: Coalfield Development Corporation.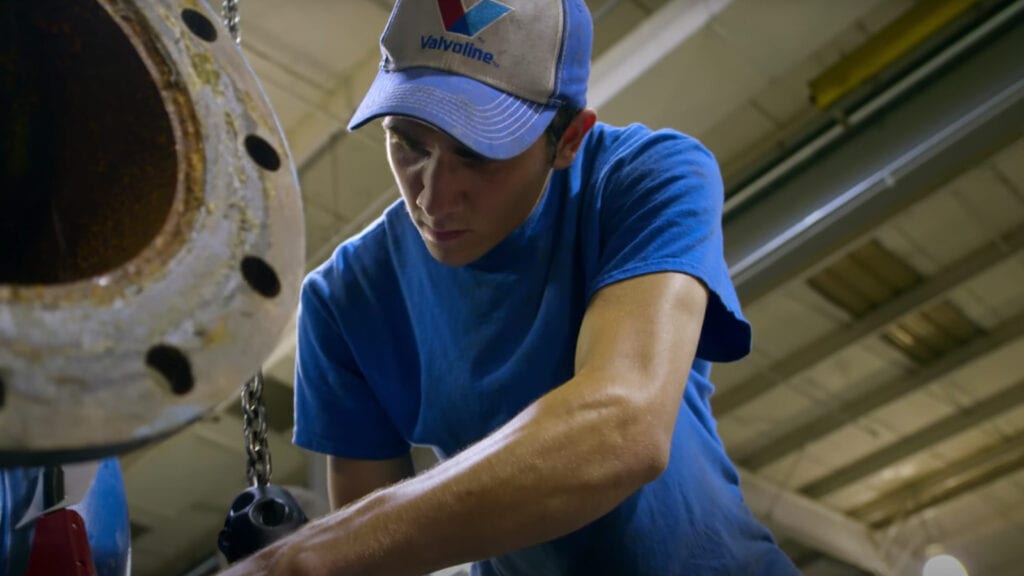 Coalfield Development helps unemployed individuals retrain for new careers. Through their 33-6-3 model, participants in the program gain hands-on experience, technical education, and personal development training. Each week, individuals who enroll in the program spend 33 hours working as paid apprentices with employers (like us), six hours in career and technical education classes, and three hours in personal development seminars.
Since the program started, Coalfield Development has placed nearly 100 alumni in full-time careers, including five Service Pump team members.
"After I got out of high school, I went to the Marine Corps. And after I got out, I was honestly scared, because I knew the job outlook was bad. And I was thinking to myself 'how in the world am I even going to make it?'" Glen Wilson, one of Service Pump's lead mechanics and a graduate of the Coalfield Development program, said. "But working with Coalfield and apprenticing at Service Pump, I gained the skills and the education to be successful."
For more information about Coalfield Development, visit https://coalfield-development.org/.
---