From Booster Systems to Dewatering Packages, We Offer Turnkey Solutions to Meet Your Needs
Sometimes you just need a pump. But for most projects, there's more to it than that. At Service Pump and Supply we specialize in creating complete, packaged pump systems to meet your needs. Our applications specialists can design turnkey solutions complete with pumps, drives, controls, motors, pipes, valves, and fittings to tackle whatever problem you're trying to solve. And our expert fab shop team can put it all together in an easy-to-install package to get you up and running, fast.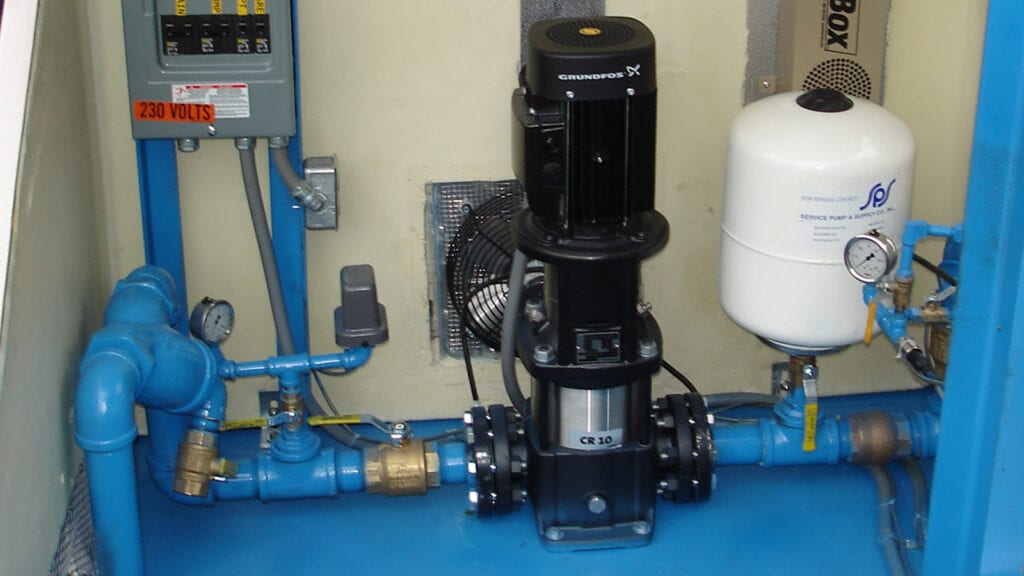 Our expert solutions specialists have decades of experience designing booster systems, dewatering packages, raw water intake systems, flood station systems, sewage station kits, floatation packages — and more. We can help you select the best components for the job and develop efficient and effective systems to save you time and money. And we're with you every step of the way. From planning your system to field installation, we've got you covered. We guarantee quality work and are on hand 24/7 to help you work through any issues.
Contact us today to discuss packaged pump systems to meet your needs.
Related articles: