In Honor of Professional Engineers Day, We're Recognizing These Unsung Heroes Who Are Keeping Our Communities Healthy and Safe
At Service Pump and Supply, we have the privilege of working with unsung heroes all across Appalachia. These individuals work tirelessly — and frequently behind the scenes— for their communities. That includes professional engineers, women and men who go above and beyond to design and maintain crucial water infrastructure. And as today happens to be "Professional Engineers Day", we want to take this opportunity to highlight the PEs we've had the honor of working with over the years.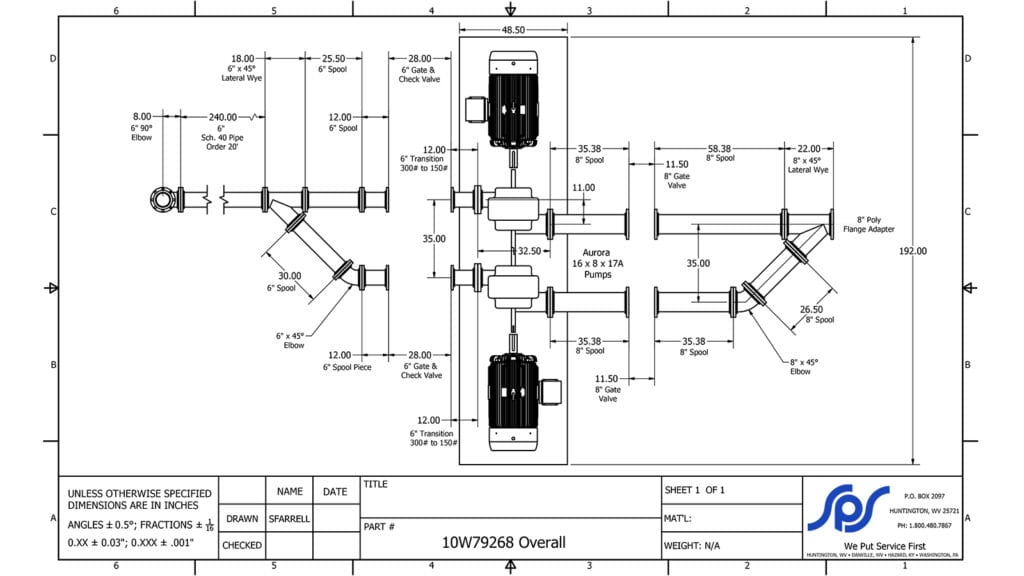 From Flood Walls to Raw Water Management, PEs Keep Communities Safe
Professional engineers play a crucial role in developing and implementing floodwater management systems to keep their communities safe and sanitary. Their expertise and diligent planning help prevent natural disasters and mitigate the effects of violent weather events.
PEs are also instrumental in water management processes. Their deep knowledge of both engineering and water systems help to bring clean water to our communities and to effectively remove waste. These crucial elements of our infrastructure are often overlooked — but massively important — factors in keeping our citizens healthy and our economies running.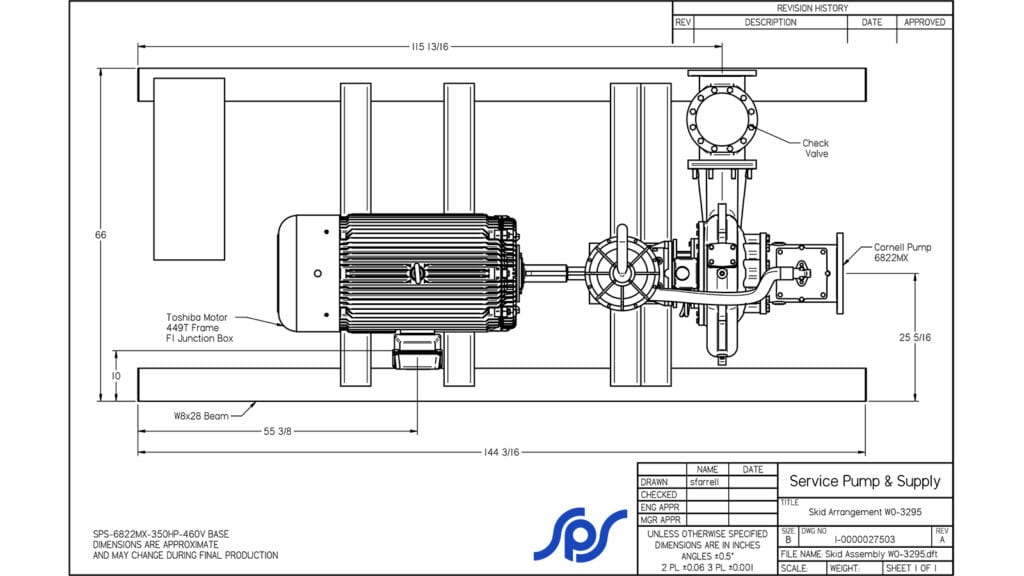 Our team is proud to support our PE clients behind the scenes. We've had the privilege to work with hard-working and innovative PE firms up and down the Ohio River Valley to help develop solutions, draft specs, and source cutting-edge products. Our expert team members — including the PE we have on our staff — have decades of experience solving water problems. And we thrive on working hand-in-hand with other engineering professionals to turn customized design blueprints into working systems.
So, on behalf of the entire Service Pump family, we offer sincere thanks to the PEs out there who are quietly working to make our communities better places to live and work. And happy Professional Engineers Day!
—————————-
Do you know somebody who is working hard to solve water problems? We want to recognize them! Nominate someone today.
Related Articles