24/7 Marine Services
With over 40 years of experience working in the Ohio River Valley and 24/7 service, Service Pump and Supply is a go-to resource for marine and barge pump repairs.
You can trust that we won't send you down the river with faulty equipment. We can handle your toughest on-ship repairs or refurbish your pumps in our shop to get you up and running again quickly. We can also perform an in-house flow test or witness test in our 30,000-gallon onsite test pit.
If your pump is beyond repair or you're just in need of an update, we offer dozens of product lines. That includes Ruhrpumpen, a worldwide leader in marine technology and equipment specializing in vertical turbine pumps. Ruhrpumpen's products include the Heritage BJ line of turbine pumps including models 10LS, 11LS, 12LS, & 13LS.
And with four locations along the Ohio River, we'll be there when you need us.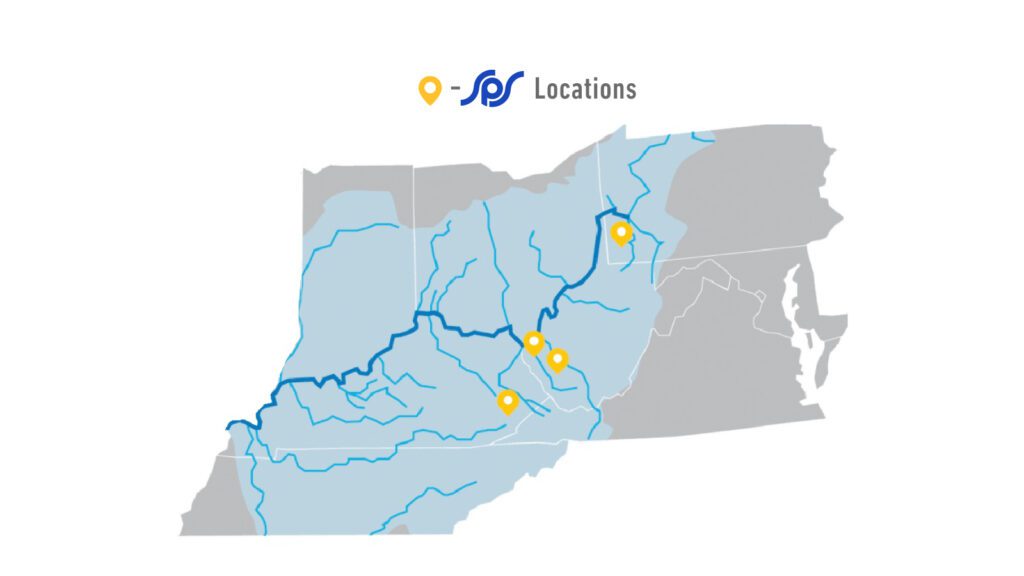 Marine services include:
In-house or on-site pump and equipment repairs and maintenance

Pumps
Motors
Controls
Valves
Gearboxes
Blowers
Piping Systems

UL Motor shop
UL Control shop
24-hour emergency service
Pump & equipment pickup and delivery
Installation services
Give us a call, day or night, at 1 (800) 480-7867.
---
Learn about our turnkey solutions to get you up and running fast!