Pump Systems Tailored for Your Jobsite Through Our In-House Fabrication Shop
Over the years, we've seen a lot. From small problems to huge ones, we're proud to help our customers tackle issues when they arise. For many jobs, our customers don't just need a pump; they need an entire custom-created solution. And when "out of the box" products won't cut it, that's when we excel. We work with you and collaborate with our in-house fabrication shop to create a complete, customized system tailor-made to solve your most challenging problems.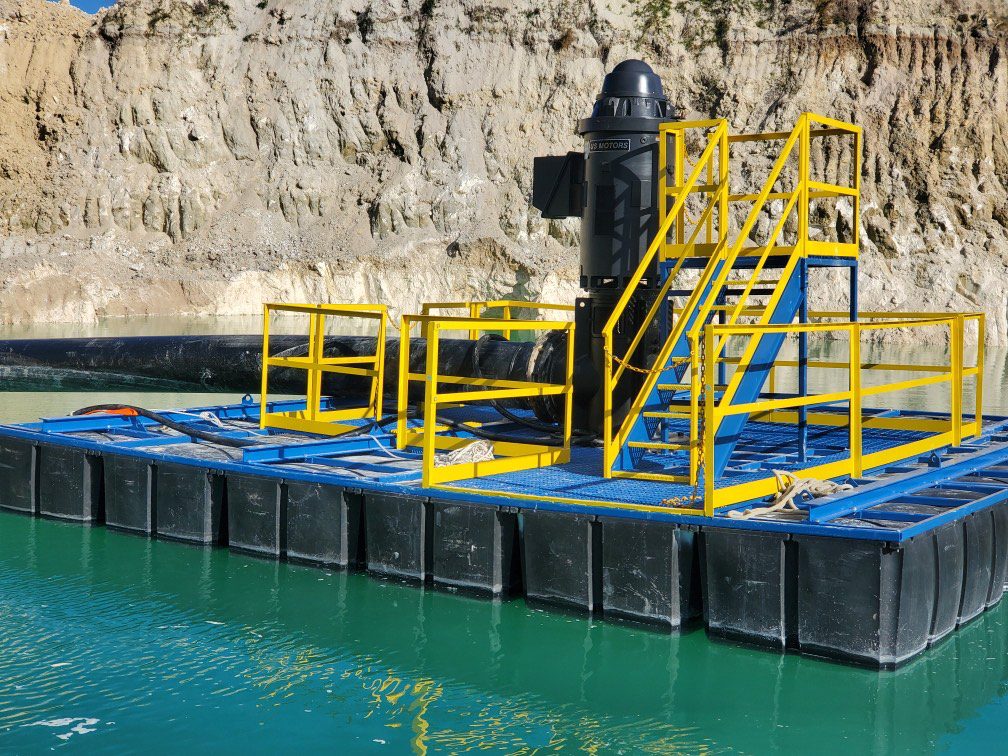 With Our In-House Fabrication Shop, You Get Exactly What You Need to Get the Job Done
From designing customized float systems to creating intake bypasses, we've kept the water flowing for our communities for decades. Whether we're creating turnkey solutions or developing a single component, our team is committed to ensuring you have what you need. And we're on hand from concept creation through fabrication and installation. So, you know it's handled right the first time.
If you need to upgrade, we can retrofit your pump systems. Our experts can modify your existing systems to accommodate different pump models. Once your solution is created, our team will oversee the installation and be on-call 24/7/365.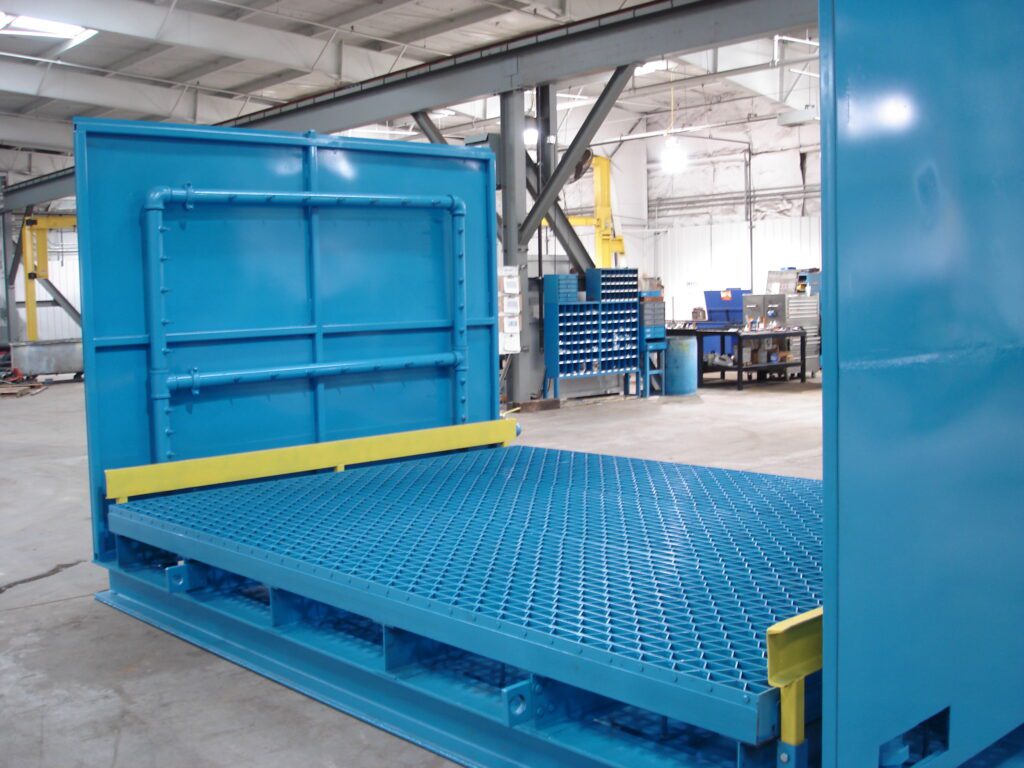 Custom Fabrication by Expert Technicians
Members of our team have extensive experience with custom repair and design work. Our application engineers, electrical control designers, pump mechanics, fabricators, machinists, and registered professional engineer (PE) collaborate on each custom project. That means you have access to decades of pump systems knowledge. This collaboration allows us to track progress, foresee problems, and head off surprises.
Service Pump and Supply specializes in creating water solutions customized for your needs. Our expert service team is ready to help you tackle any challenge that comes your way!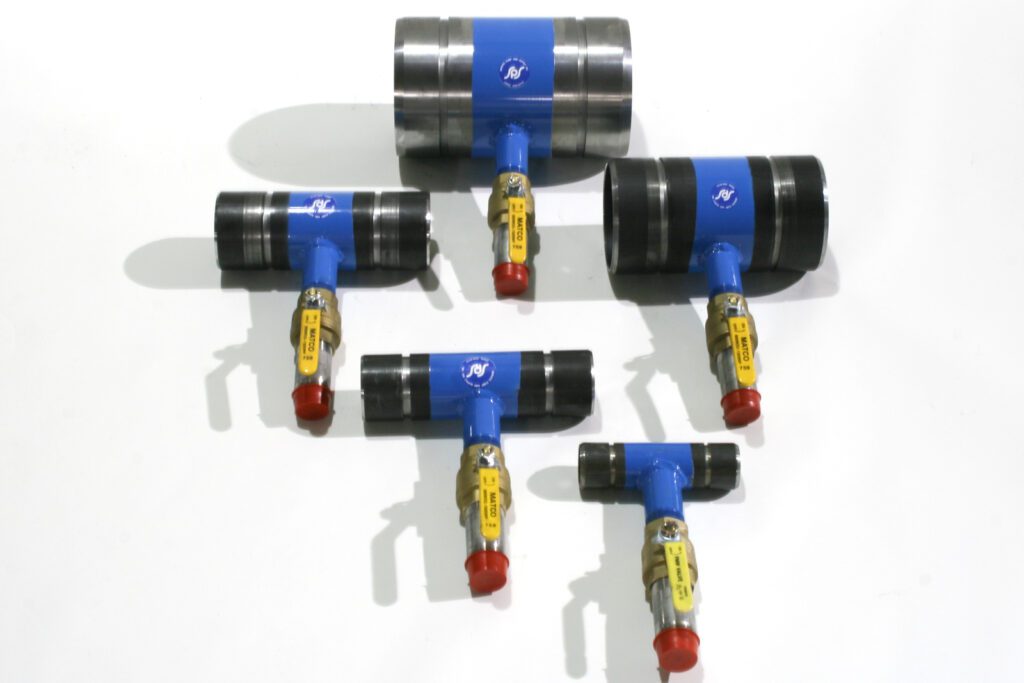 ---
Contact us today to learn more about how our fabrication shop can create the perfect solution for your most complex jobs!
Related Articles