Guaranteed Quality Control
If a product isn't ready to go to work, it doesn't leave our shop. 
To capture operating performance and ensure mechanical and electrical integrity, our quality control team utilizes test stand equipment and our custom-built test pit/surge tank. Once each unit is tested and tracked in our system, its performance metrics are paired with an assigned tracking number and kept on record. All critical measurement and testing equipment is calibrated yearly and meets National Institute of Standards and Technology (NIST) standards.
Certified by:
---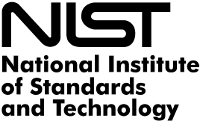 Test Pit / Surge Tank
Testing Capabilities:
Flow
Pressure
Vibration
Temperature
Net Positive Suction Head (NPSH)
Amps
Volts
Power Factor
Thermal Overload Integrity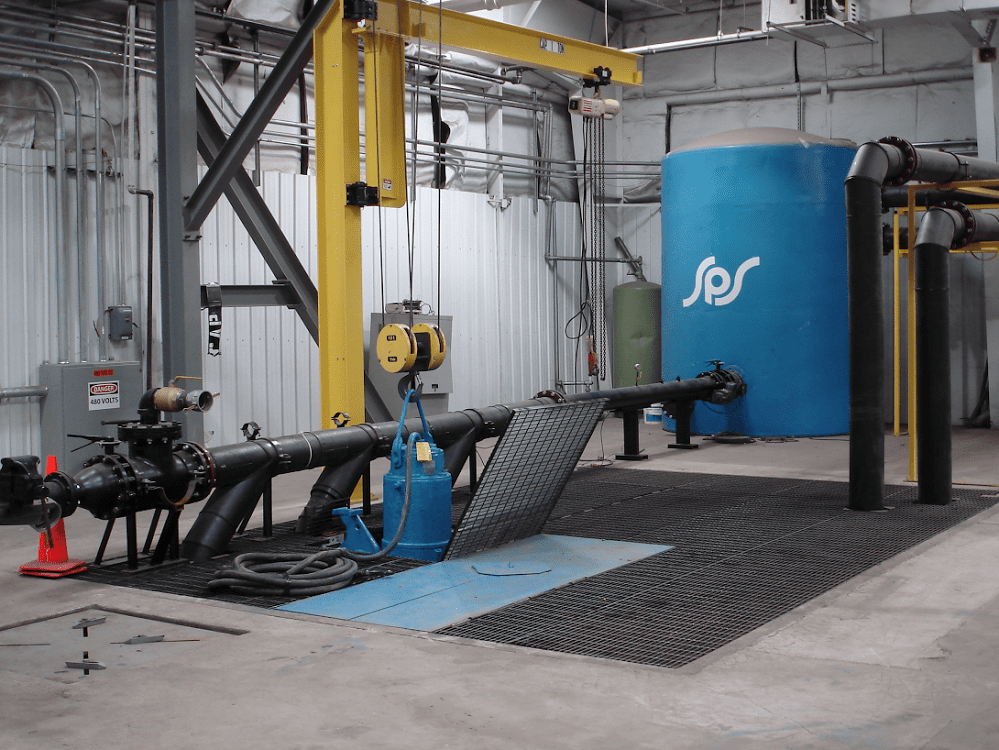 ---
30,000 Gallon Capacity
20 Feet Deep