SPS Supports Stormwater Management and Critical Infrastructure in the Communities We Serve
For the past four decades, Service Pump and Supply has been committed to the communities we serve — during good times and bad. We provide customized, clean water solutions and collaborate with some amazing unsung heroes working to make clean water a reality for all.
We've also been there for our communities through heartbreak. Four years ago, floodwaters ravaged many West Virginia counties, leaving destruction in their wake. People from all walks of life came together to rebuild and begin to heal. The aftermath brought into sharp focus the importance of solving water problems.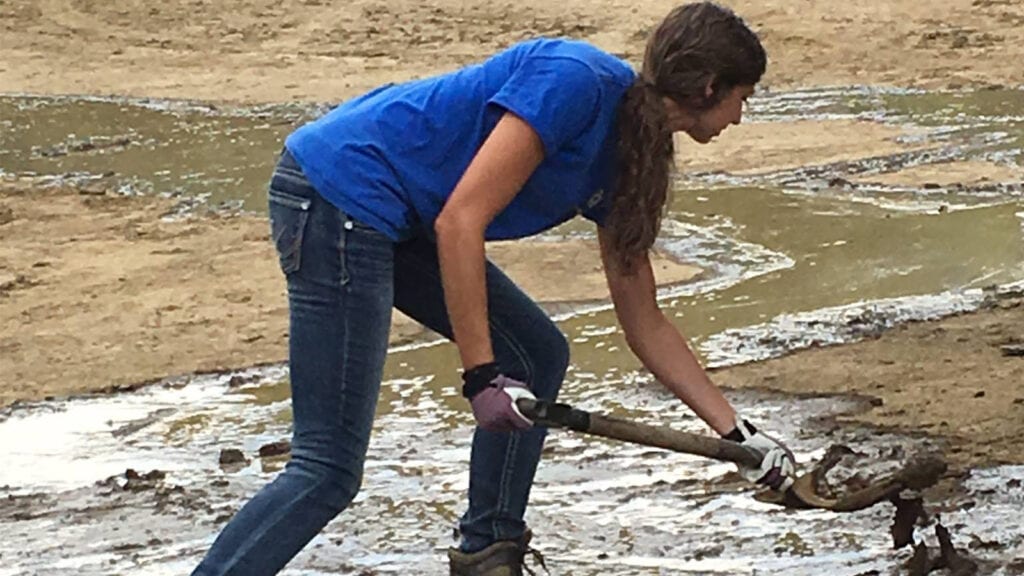 At Service Pump and Supply, we're dedicated to continually supporting the operators who maintain our water systems. These men and women work diligently to serve their communities on sunny days and through unspeakable tragedies.
We're on hand to support operators who work around the clock to protect their communities. We know working to maintain the critical infrastructure of our country — from preventing stormwater damage to managing the impact of a natural disaster — doesn't come with days off.
It's our job to help the helpers. From dewatering and pumping out flooded areas to helping maintain the pump stations and floodwalls that protect communities before flooding occurs, our team is always ready to pitch in.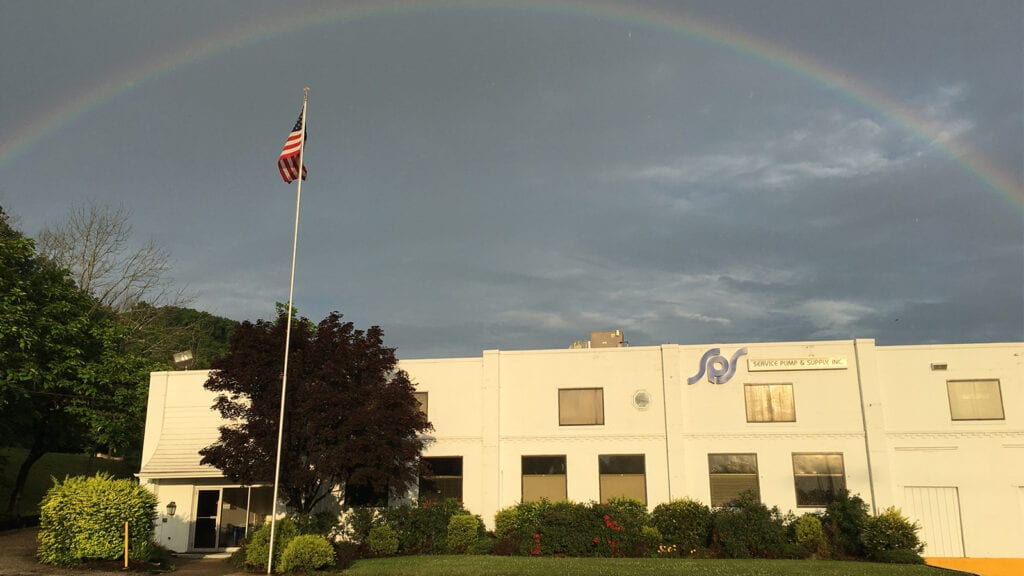 Our expert technicians, applications specialists, and engineers have decades of experience developing infrastructure solutions to reduce downstream flooding, stream bank erosion, and storm and sanitary sewer system overflow. And we're on call 24 hours a day, 365 days a year.
On sunny days, through spring storms, and beyond, we stand ready to help our communities handle their toughest water problems.
Dealing with a stormwater or infrastructure issue? Don't tackle it alone. Contact us today.
Related Articles: