---
---
Celebrating Our Founder, Danny Vance
Danny Vance is, by his own admission, a cocky guy.
"I'm an independent sort of cuss, and I was sort of cocky about my abilities. I probably thought I could do anything."
That swagger, he said, fueled his desire to start his own company. And in 1980, he did. He launched Service Pump & Supply from a small garage with the help of a couple smart and scrappy guys who shared his confidence — and his love of pumps.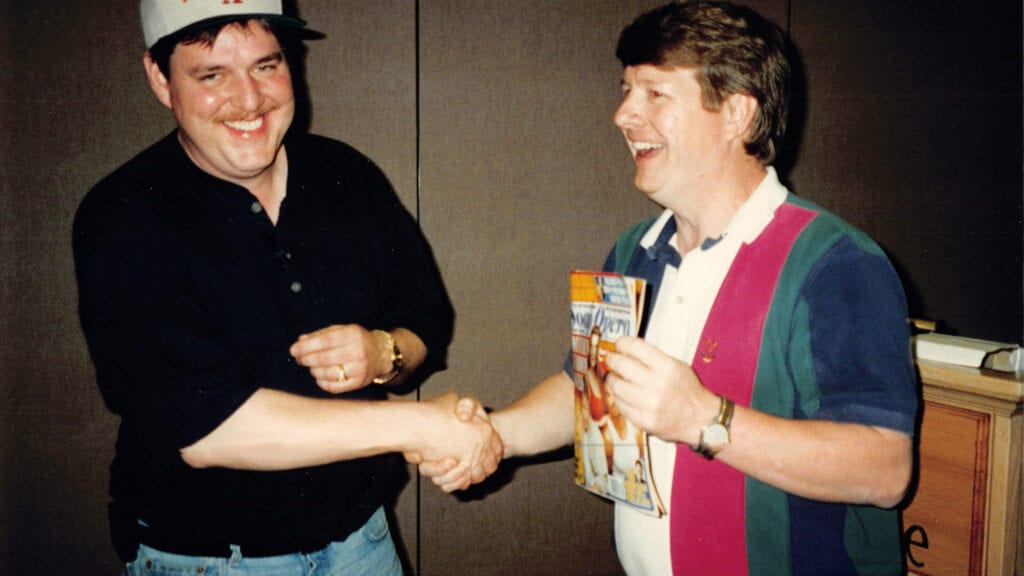 ---
"All of us, we just said 'let's figure it out,'" Danny said. "We put our faith in 'if you take care of the customer, they'll take care of you.'"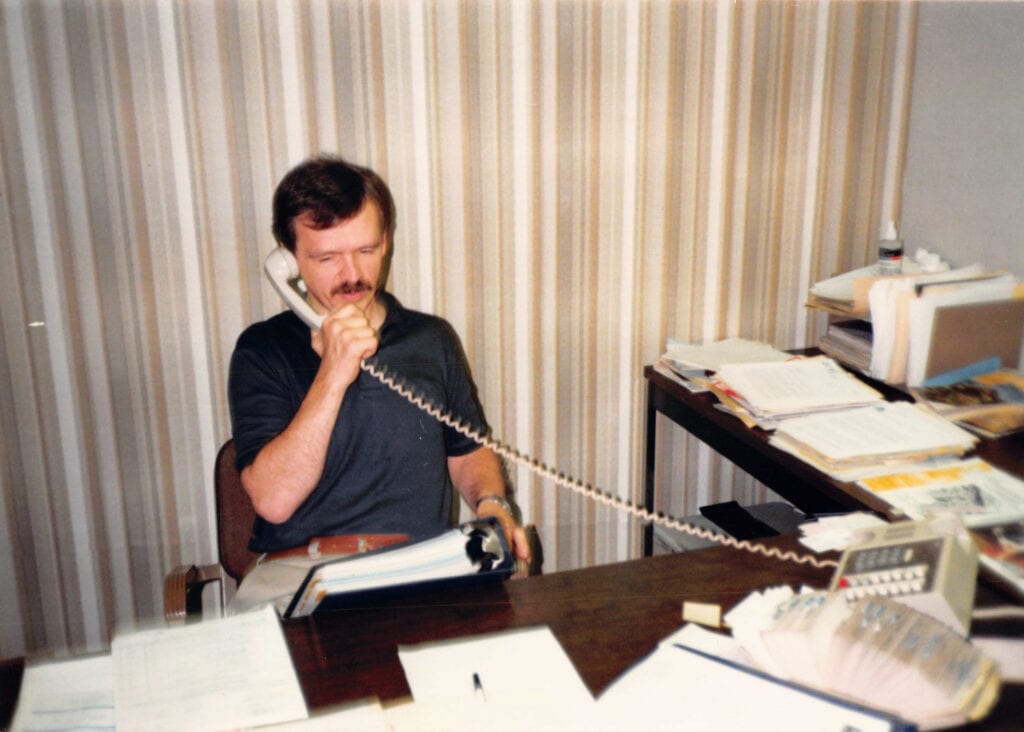 That philosophy has powered Service Pump's success for more than 40 years. It's also helped the company expand beyond its meager beginnings in a cramped garage to high-tech operations spanning much of the Ohio River Valley.
"Our first testing tank was a big leg up on our competitors," Danny recalled. "But it was just a turkey scalding vat, literally. Now we've got the 30,000-gallon state-of-the-art test pit. No one has that — not even most of the manufacturers. It's a major advantage for quality testing."
Along the way, Danny says he ended up building something much bigger than himself — something he says has truly humbled him.
"I was only a small part of Service Pump. My goals for starting the company were really very small," he said. "But what I found out is, every time I hired somebody, they had a goal. And you have to go together. So all their goals got added in and we built something much bigger than I'd intended. And it wasn't me. It was all of us."
Watching those around him grow and achieve their goals was the most rewarding part of the business, he said.
"There were just so many people who came in, and they weren't pump people at first. But they became pump people. It was great watching that happen."
He credited his wife, Barbara, as a critical contributor to their success. "Barbara, she's the sort of person who's always thinking of others first. She's the person who took care of our people. She also took care of the money and kept me in line."
In the end, he said his own abilities had very little to do with the company's growth and achievements.
"I was more of an enabler than anything," he said. "We've had so many amazing people who will do anything to help each other and our customers. They are just the sort of people who really care. And you can't teach that."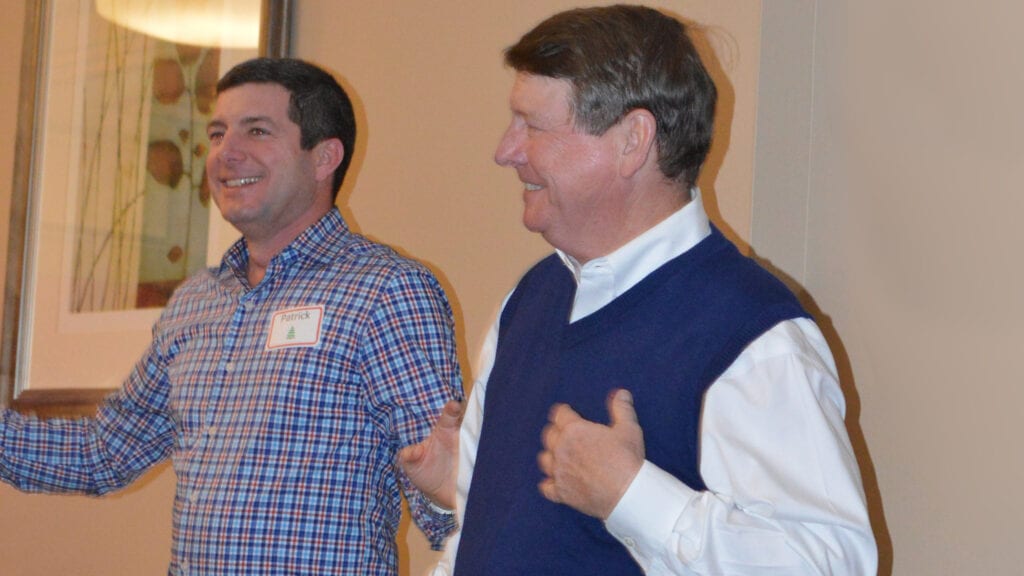 —
In 2014, Danny sold the company to Patrick Farrell, our current President and owner.