Expert Assistance and Customized Solutions for Municipalities
Dave Crabtree isn't the kind of guy to back down from a challenge. When he sets his mind to something, it's guaranteed to get done. So, when he saw an opportunity for Service Pump & Supply to serve a larger segment of the community by providing municipal solutions, he made it happen.
According to SPS founder Danny Vance, "Dave Crabtree was the municipal man. He came in one day and said, 'Danny, I think I can go out and sell to the municipal market.' "
Dave was a welder by trade. Not a salesman. But he had a "hankering to try."
According to Vance, that was all it took. "And from there, Dave built our municipal business."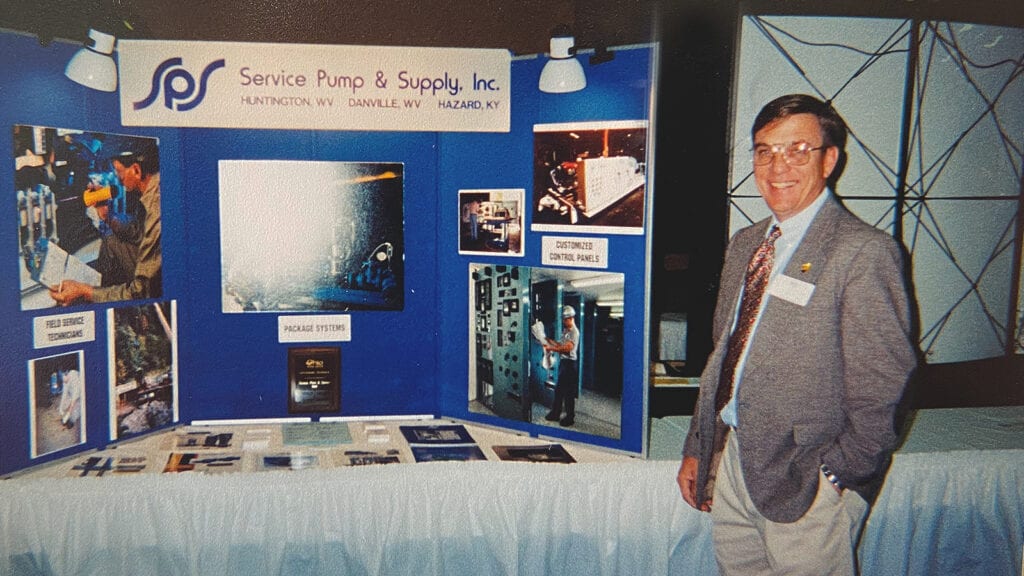 ---
For more stories about the SPS team, don't miss Monty Fulton, Someone Who Truly Exemplifies "Putting Service First."
---
But it didn't happen overnight. Before SPS began working with municipalities, Dave resolved to know everything he could about the best way to serve these customers. So, he studied water and wastewater management until he became an expert in these systems.
"Dave always had a can-do attitude," Danny Spears, Service Pump's Vice President, said. "He was well liked by customers, vendors and fellow employees alike."
Municipal Solutions
Though Dave retired from SPS in 2014, his contributions to the company are ongoing. Because of his dedication and vision, Service Pump and Supply's municipal service solutions have become an integral part of SPS's business. Helping to provide clean water to our region, manage wastewater, and mitigate the effects of stormwater is at the heart of everything we do. Our team stands ready 24/7 to help the hardworking men and women who keep the water running in their communities.
---
See also: 5 Places to Find Grants to upgrade your community water systems.
---
Need a solution to your water problems? Give us a call at 1 (800) 480-7867!